Parks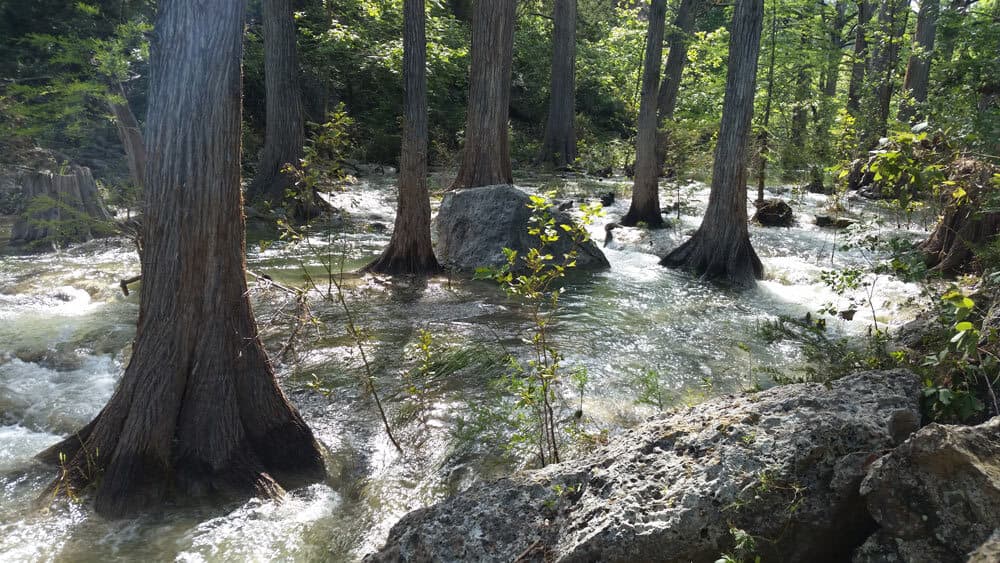 Michael Brewster
Hamilton Pool Preserve
The mission of Travis County Parks is to enhance the quality of visitors' lives through diverse outdoor experiences, connections to regional Texas history and culture, and stewardship of natural resources. The vision is a world where everyone is able to experience and appreciate the outdoors.
You can learn more about the parks of Travis county at their website. Or download a map to find the location of all the parks.
Hippie Hollow Park
Explore our parks
Our network of extraordinary parks are easily accessible and open to eveyone. They expand throughout Travis County.
Support the parks with your donation
Your donations support our entire network of parks across Travis County. They support education, outreach, interpretation, conservation and all the health and quality of life benefits of a well-loved, frequently visited parks system.