Foundation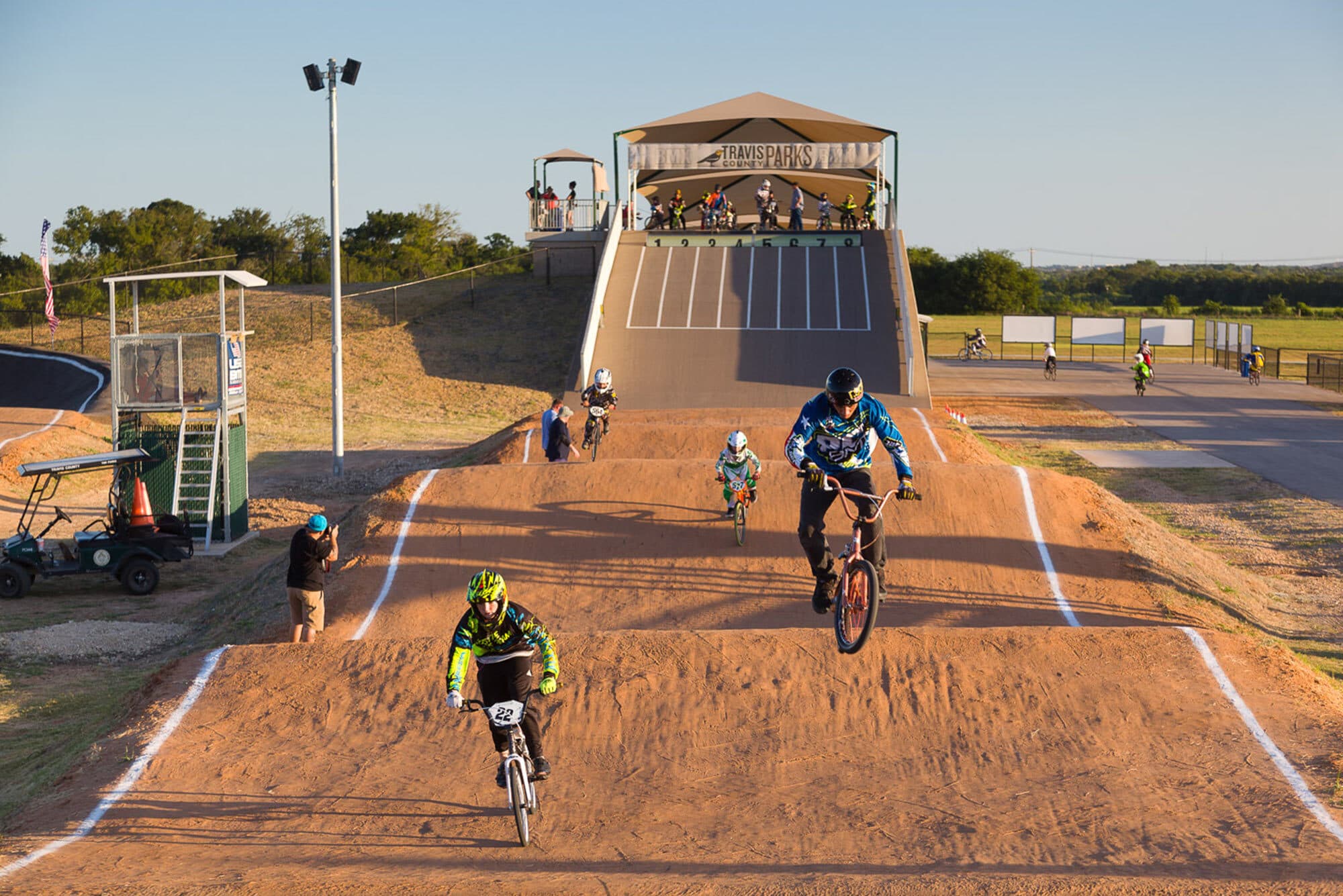 Michael Murphy
Northeast Metropolitan Park
We Are Park People
We're for every-kind-of-people people. All are welcome at our network of extraordinary parks which are easily accessible and open to everyone who chooses to experience and appreciate their beauty.
We're bring-the-community-together people. We invite residents, visitors, outdoor advocates, corporations and nonprofits to join us as we build community support for our parks.
We're fundraising and volunteering people. We rely on the help of everyone in our community to join our fundraising, enhancement and awareness efforts to maintain and expand our county's most precious parks.
We're create-a-Foundation people. Our mission is to create a powerful community resource that increases awareness, engagement and support for the outdoor spaces we know and love.
We are Travis County Parks Foundation — And we are The Heart of Travis County Parks.
Reimers Ranch Park
Support the parks with your donation
Your donations support our entire network of parks across Travis County. They support education, outreach, interpretation, conservation and all the health and quality of life benefits of a well-loved, frequently visited parks system.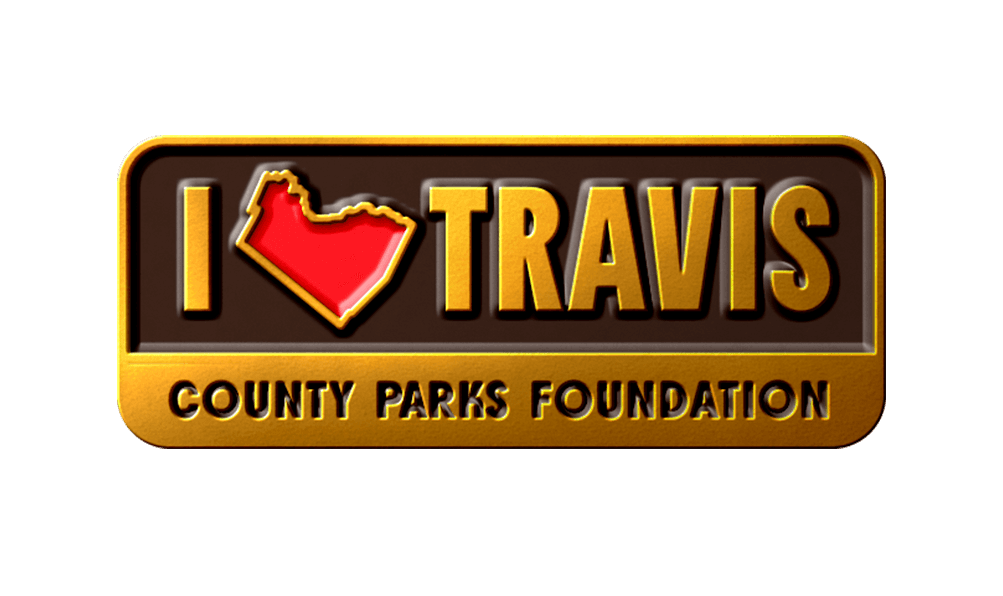 Travis County Parks Foundation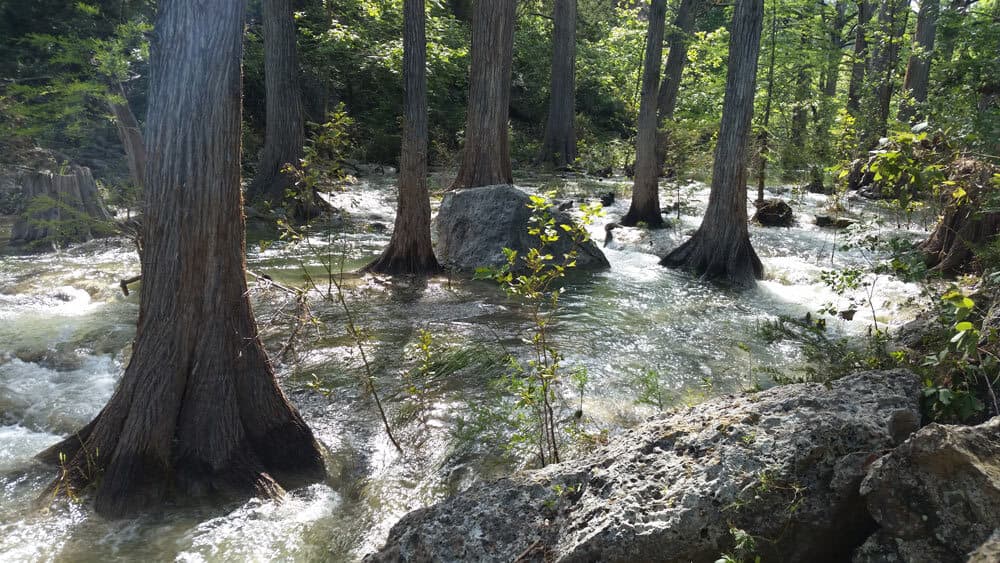 Michael Brewster
Hamilton Pool Preserve
Our Origins
The Travis County Parks system consists of 10,876 acres with 27 parks ranging from lakefront community parks, to metropolitan sports complexes, to neighborhood parks, to nationally recognized majestic natural preserves. While these parks primarily serve the people of Travis County, they are heavily used by residents of surrounding counties, and some attract state, national and even global visitors.
The Travis County Parks system was born in 1939 with 4 original lakeside parks that were created when the Highland Lakes dams were built. The parks system has grown over the years to meet the evolving needs and character of the community. By the 1980s, Travis County had acquired several larger parks, including Webberville Park in 1978 and Hamilton Pool in 1985.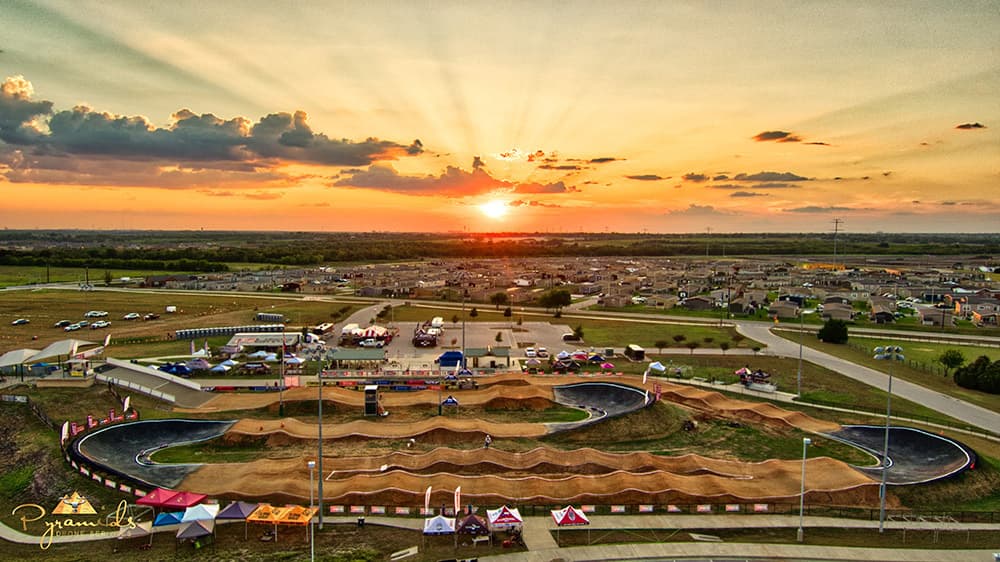 Monty Bassiouni
Northeast Metropolitan Park
Growing our parks to meet metro needs
Beginning the 1990s, the county began developing metropolitan parks that have major sports complexes and special use facilities such as skateboard parks and BMX tracks as their main attractions. By locating them near high growth areas – Pflugerville, Manor, and Del Valle – Travis County Parks established a greater presence in eastern Travis County.
In recent years, Travis County Parks has renewed its focus on natural resource-based recreation. In 2005, with voter approved bond funds, the County initiated development of river and creek trail corridors throughout the county, a commitment reaffirmed by successful passage of both 2011 and 2017 bond packages.

What's Next?
Looking to the future, with the support of the public, Travis County Parks and the Travis County Parks Foundation are focused on establishing programs and enhancing the amenities at existing parks while completing river corridors and greenways in Eastern Travis Country to create a connected network of trails spanning over 70 miles.
Quality of life, mental and physical health, economic and environmental benefits are derived from a strong parks system and the Travis County Parks Foundation is particularly focused on connecting those traditionally underserved in our community to those benefits.
Are you park people?
Join us in our love for the parks, and get involved in special events, activities and perks!
Meet The Foundation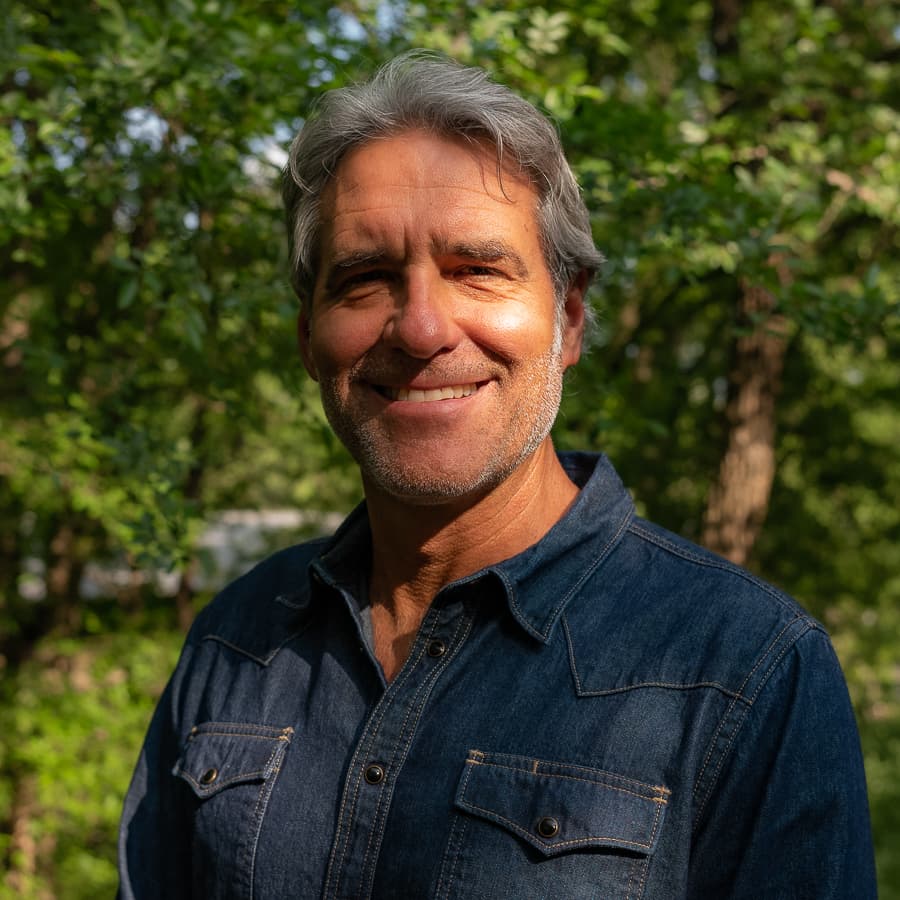 Elliott Hill
President
Elliott is a native Austinite who spent many hours of his youth at Dottie Jordan Park. After a 32 year career at Nike, Elliott returned to Austin with his family and is a proud founding member of the TCPF. He also founded and leads Open Road Capital, an investment company.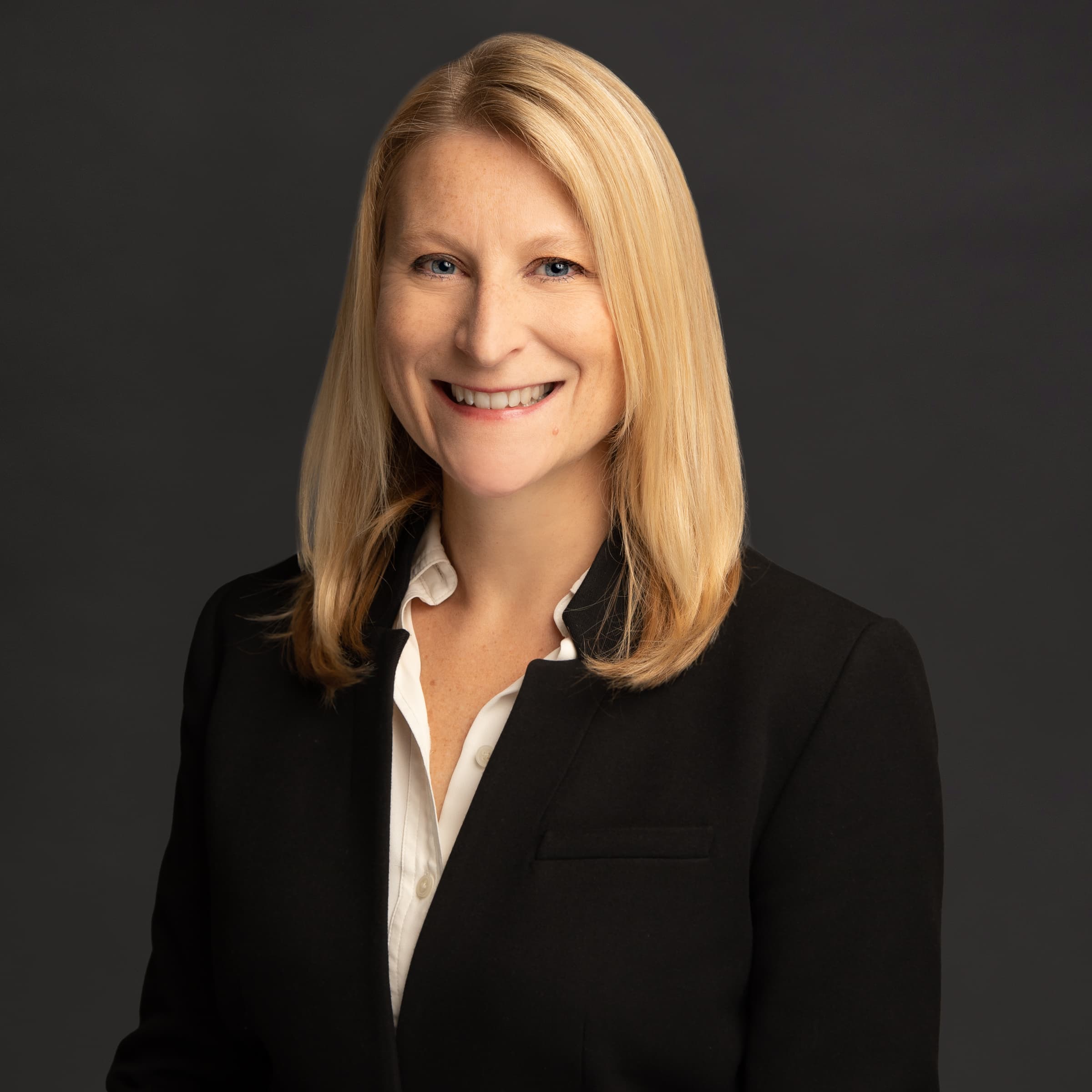 Joanna Wolaver
Executive Director
As a nearly native Austinite, Joanna grew up hiking and swimming at Travis County Parks. Now she brings over 20 years of nonprofit management and program experience to the Foundation, including serving as the founding executive director of Shoal Creek Conservancy. She enjoys traveling, backpacking and adventuring with her husband and curious young son.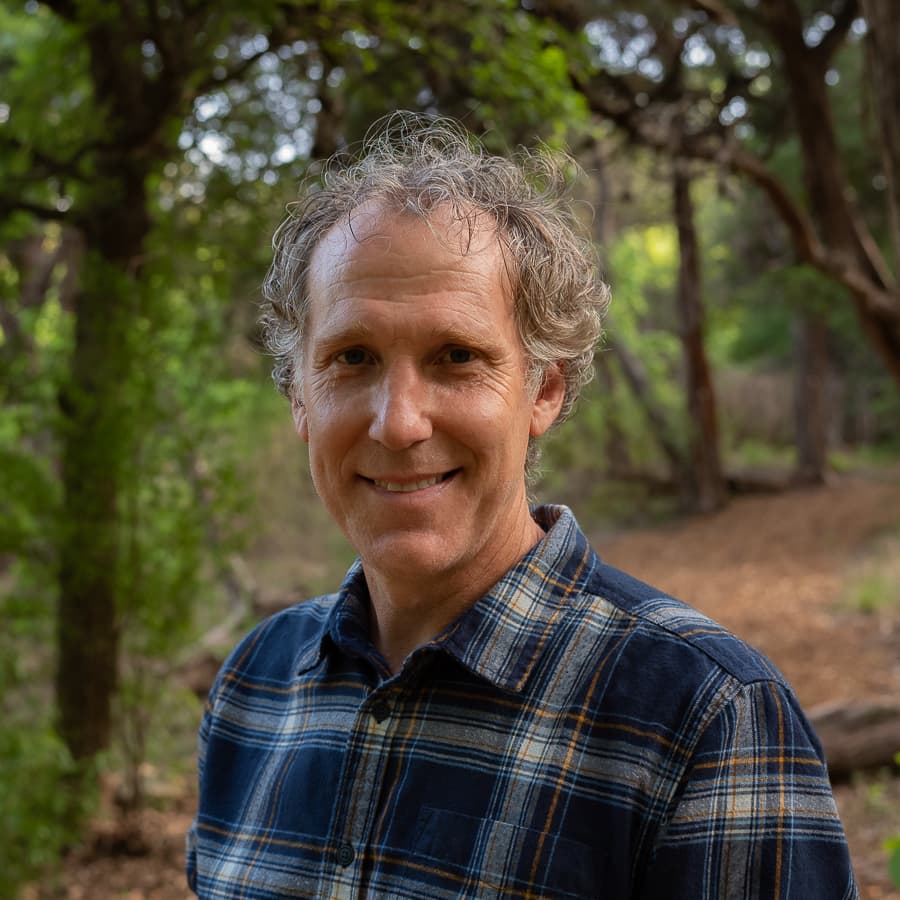 Deron Shumaker
Director and Secretary
Deron frequently experiences the parks as a soccer player, hiker, runner, kayaker, and fisherman. He understands the balance of environmental stewardship and sharing nature's virtues with present and future generations. A 20+ year resident of Austin, Deron has split his IT career between wireless technology and public service.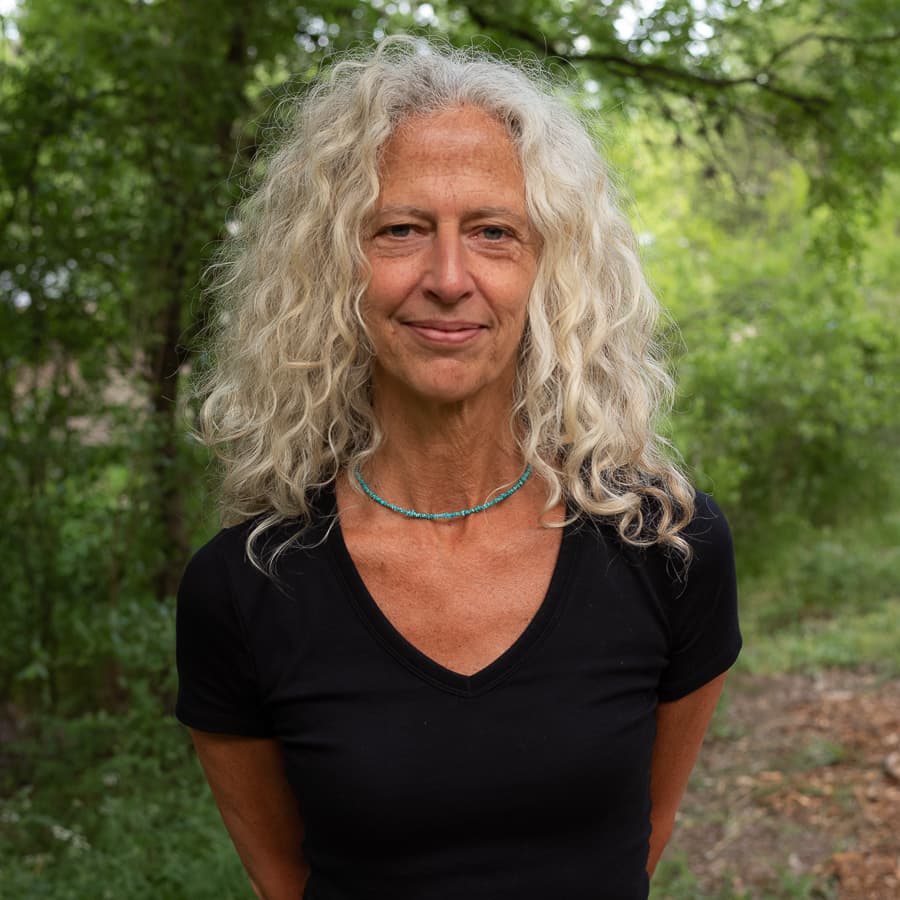 Christy Muse
Director
Christy lives, hikes and paddles in Western Travis County. She was part of a team that ultimately created Reimer's Ranch and has long been an advocate for parks, trails, and conservation easements. She founded the Hill Country Alliance in 2004 and spent four years working at Shield Ranch.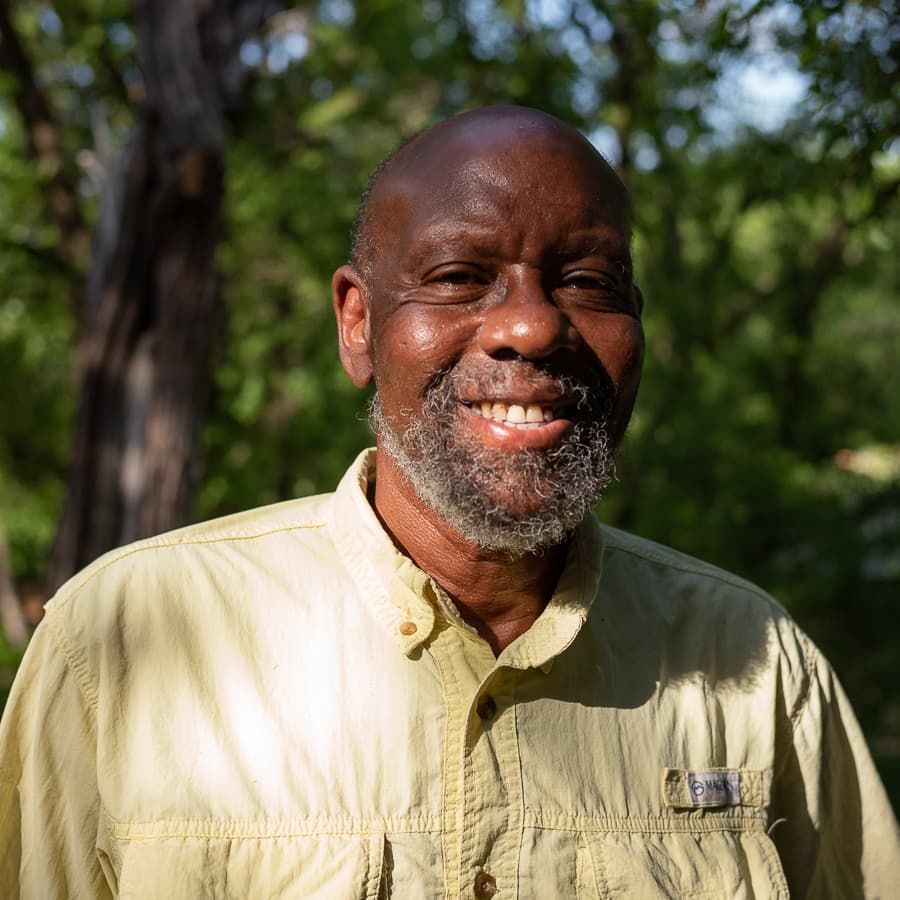 Reggie James
Director
Reggie James, a veteran of the Navy Nuclear Submarine Service, worked as an administrative law judge in Texas' Juvenal Justice system. He spent 25 years with Consumer Reports Advocacy becoming regional director after 10 years. He also led the Lone Star Chapter Sierra Club until retiring in 2019.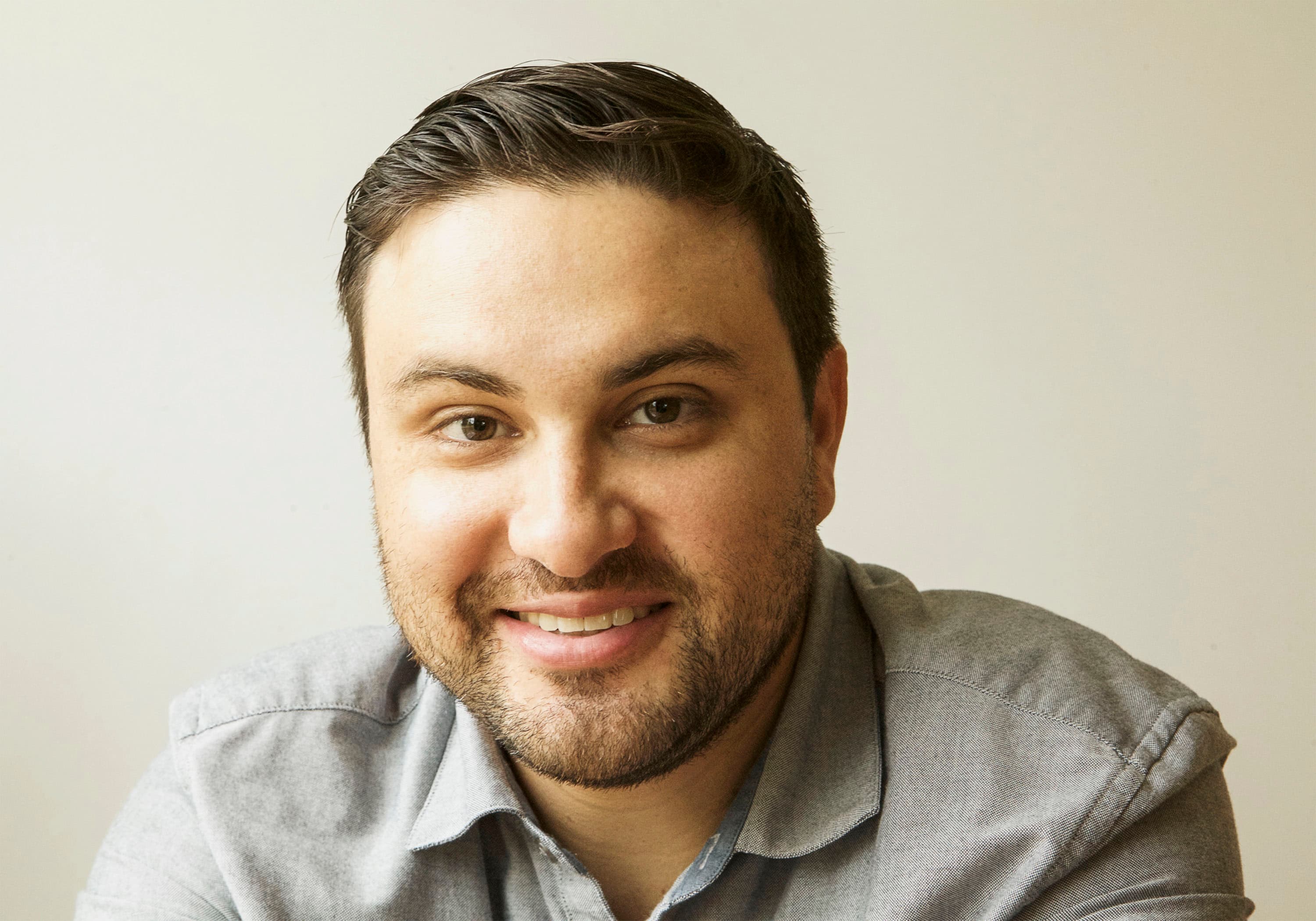 Jose Canales
Director
Born and raised in Austin, Jose spent much of his youth at Pace Bend Park and on Lake Austin launching his boat at the 360 boat ramp. Jose started his career in advertising, and founded Canales & Co, a branding agency in 2014. After working with Travis County Parks Foundation to build the brand, he joined the board as a director in 2022.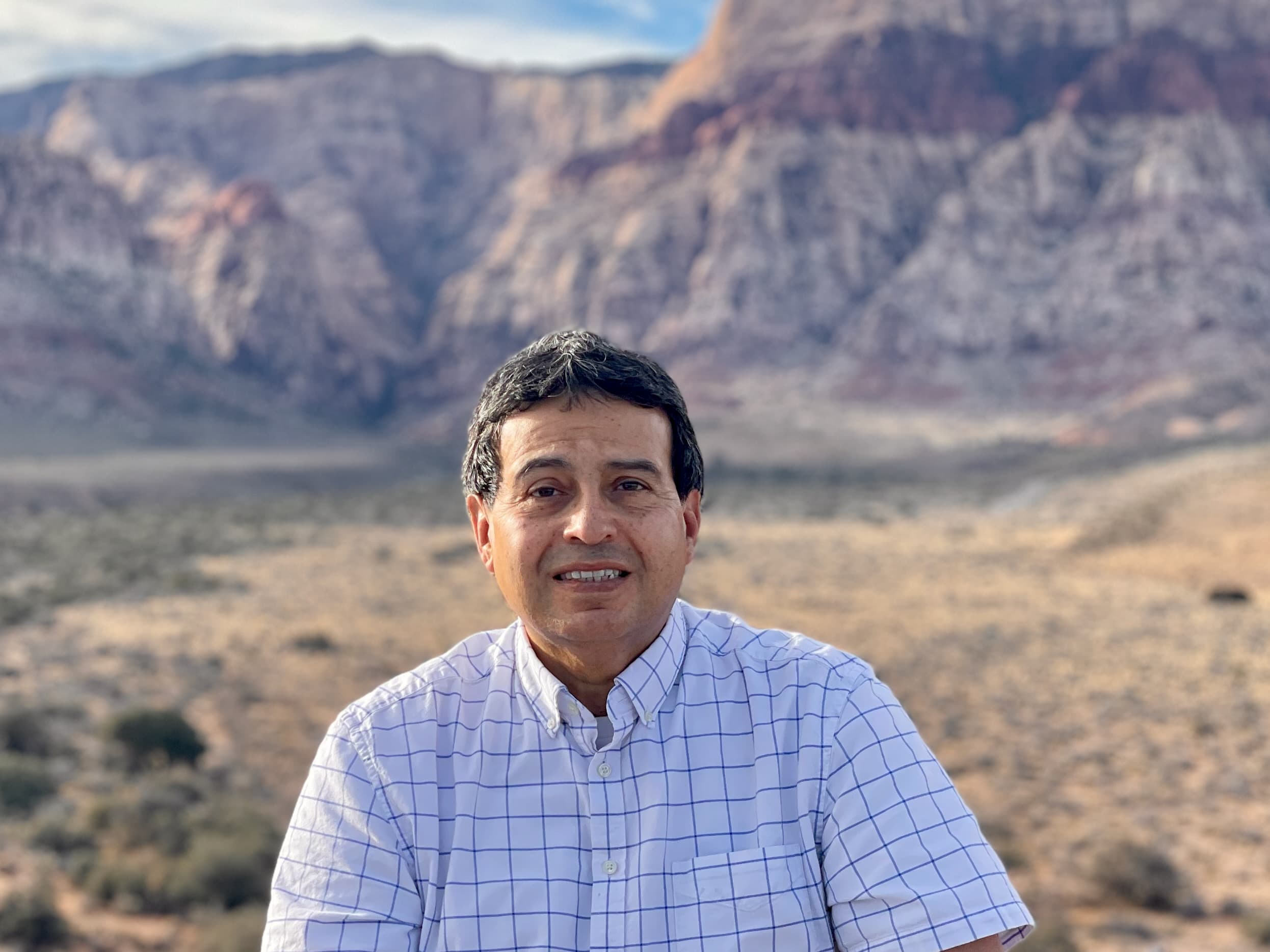 David Escamilla
Director
David served as Travis County Attorney for 18 years before retiring in 2020. His service was marked with a priority for legal ethics, criminal justice reform, governmental transparency, and environmental protection including Hamilton Pool and the creation of the 30,000 acres, Balcones Canyonlands Conservation Plan.
Laura Cortez
Director
Laura is the founder and CEO of Cortez Consulting, a public engagement firm in Austin. She spent much of her career in higher education and started her own company nine years ago with the hopes of making the world public engagement more inclusive. Laura has lived in Austin for over 20 years and is a proud native of the Rio Grande Valley.